Simplifying Worldwide Shipping
Dynamex Shipping is a leading independent commercial shipbroker with years of experience in the global maritime industry.
DSS
Dynamex represents the interests of both Owners and Charterers. Our expertise and contacts combined with our extensive ship database, we can provide you with the right type of vessel for your requirements. We advise and negotiate short or long-term shipping contracts for time and bareboat charters. If you have a charter or tender requirement, or have a vessel open for charter, please get in touch with our brokers – info@dynamexshipping.com.
We handle all operations as well as assist ships during their stops. We are responsible for ensuring terminal coordination, docking companies and any other service required by ships. We track cargo through permanent contact with yards, terminals, and ports. We maintain a permanent dialogue with customs agents and intermodal transport service providers.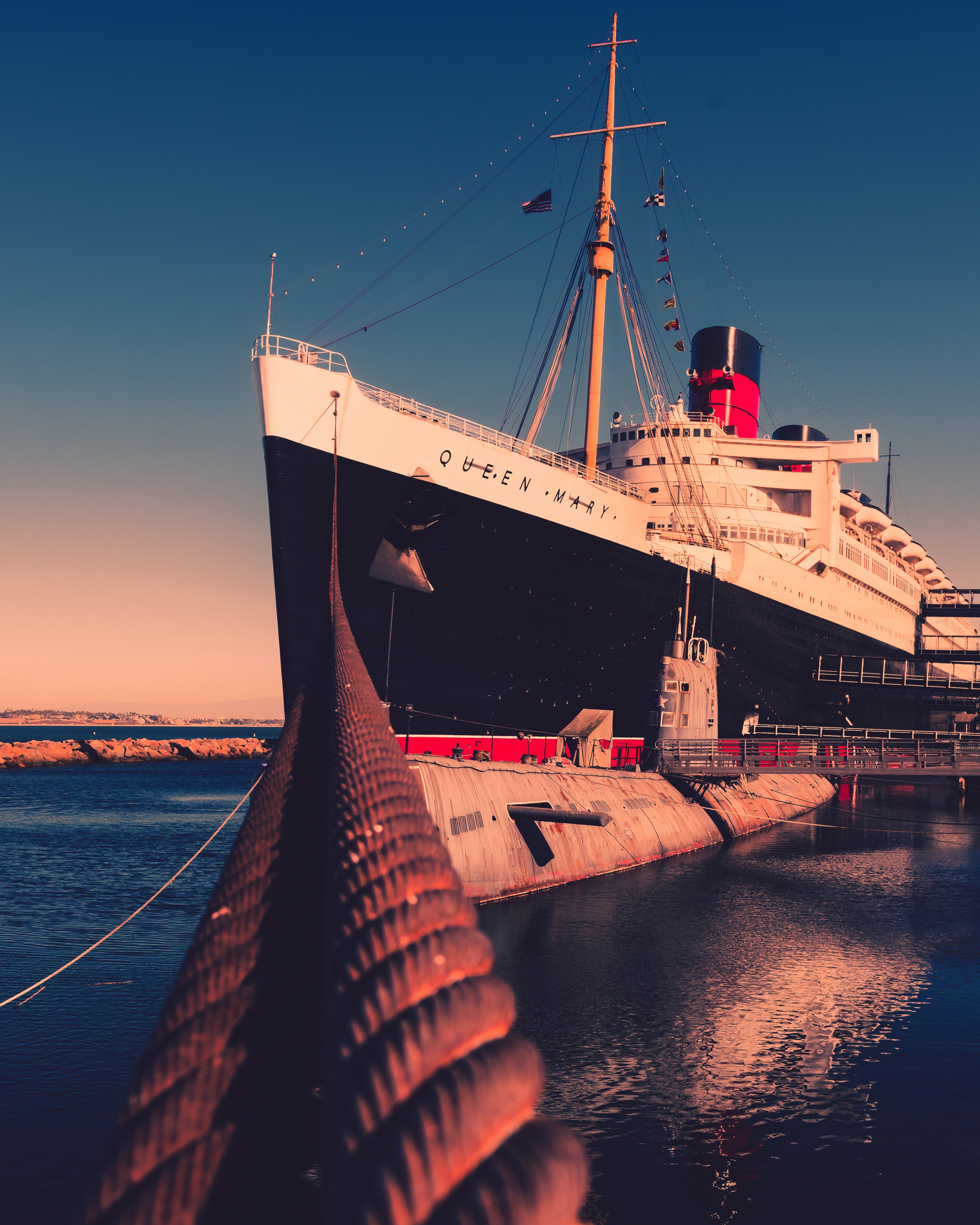 ABOUT DSS
Dynamex Shipping is a leading independent commercial
shipbroker
Around the world, the Dynamex name represents professionalism within the shipbroking industry. Proud of our family heritage, we have continued to adapt to the many changes that influence our global markets. Our ambitious team are continuously seeking to advance the company to ensure we remain market leaders.
With established offices across Egypt and the UK we offer our clients a highly professional platform of global shipping services. Providing support to clients operating in the Cargo Chartering, Shipping Agency, Ship Brokerage, S&P, and Supply, we are able to utilise our extensive experience to deliver outstanding services.
Our international network of contacts, coupled with our brokers in depth knowledge of the field maintains our continuity and sets us apart from the rest.
More about
You own it, we handle it
DSS
Client
Number of clients benefiting from DSS services